A home fragrance candle brand established in 2010, Wick'd Candles specializes in eco-friendly soy wax candles. Each product is luxuriously textured and finely finished infused with hand-picked fragrances to dazzle your life.
Known for its one of a kind fragrance portfolios, Wick'd aromas are subtle and evocative.
We wish to awaken your senses, to bring to your home and life, a deep sense of joy, serenity and illumination.
We believe that the right fragrance has the ability to transform a space, alter a mood and rekindle memories.
With a conscious commitment to our planet, we use natural soy wax and cotton wicks for our candles to give your place a much-needed makeover.
Our Candles are hand crafted. Individually poured proudly for you.
* All products may not be available at all stores, countries and regions.
---
---
---
Contact information
Wick'd Candles
Phone: 0418457183
Email us
Visit our website
---
Coupon
Download our coupon for our latest product offering.
Download coupon
---
Brochure
Download our brochure and find out more about our latest product offering, sales and promotions.
Download brochure
---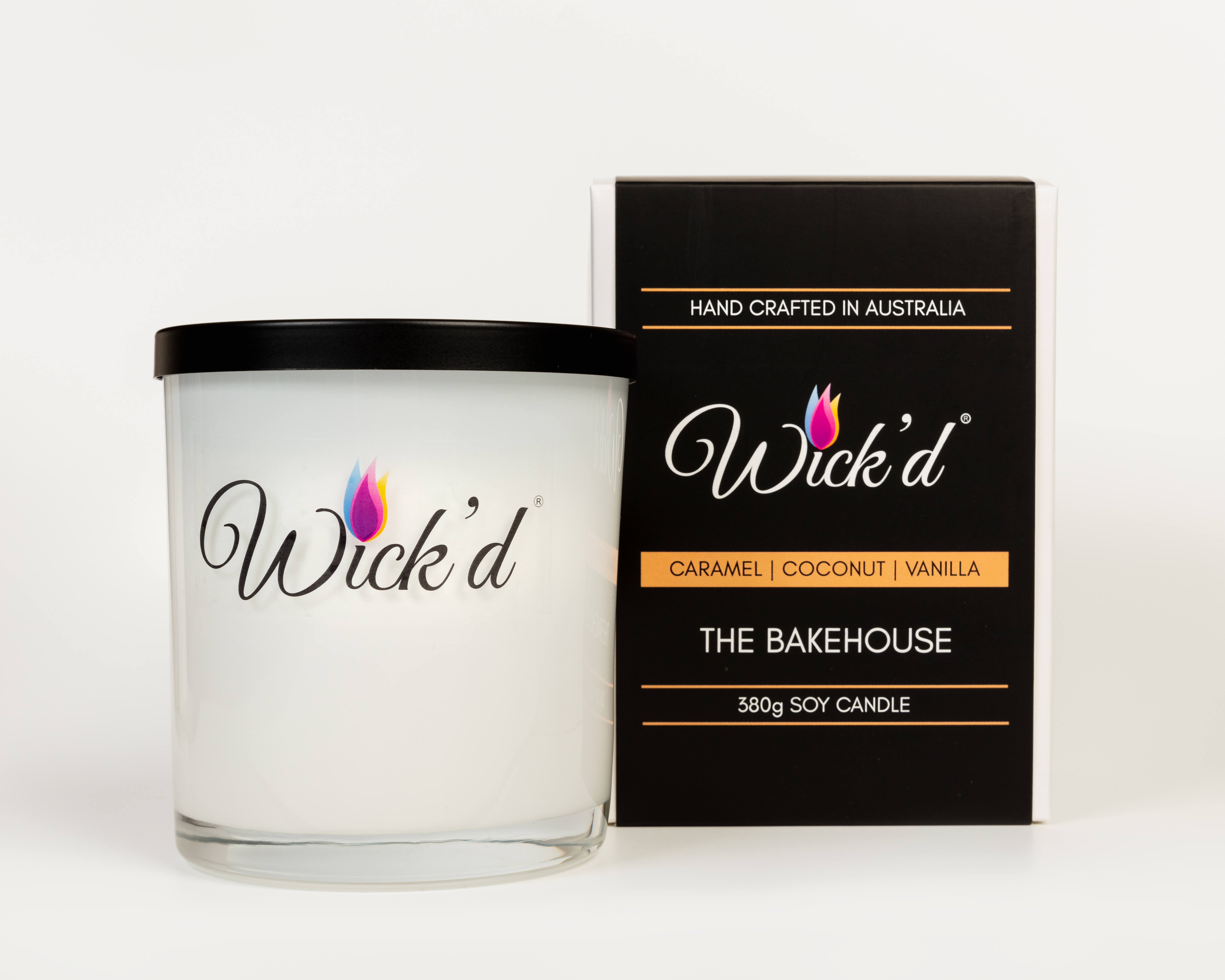 ---