Rack Armour is the simple, superior solution to reduce rack damage caused by forklifts and other warehouse operations.

Rack Armour can save you the time, money and trouble associated with racking repairs, replacement and maintenance.

The patented design and unique use of materials means that Rack Armour can provide you with benefits not gained from traditional protection devices.

* Ergonomic design and close fit ensures minimal intrusion into pallet space
* State of the art materials effective down to -40 degrees - COLD STORE SAFE!
* No fixing or bolts to be ripped off or to damage floors or racking
* Designed to have persistence of shape to ensure ongoing protection
* Fully transferable if you have a re-fit or move premises
* Installs in seconds with Rack Armour Installation Tool
* Resistant to acid, alkali, mould, rust and most solvents
* Fully tested for both front and side impacts

Rack Armour has been independently tested to comply with AS4084
* All products may not be available at all stores, countries and regions.
---
---
---
Contact information
Rack Armour (Australia)
Phone: 02 9722 0502
Email us
Visit our website
---
Brochure
Download our brochure and find out more about our latest product offering, sales and promotions.
Download brochure
---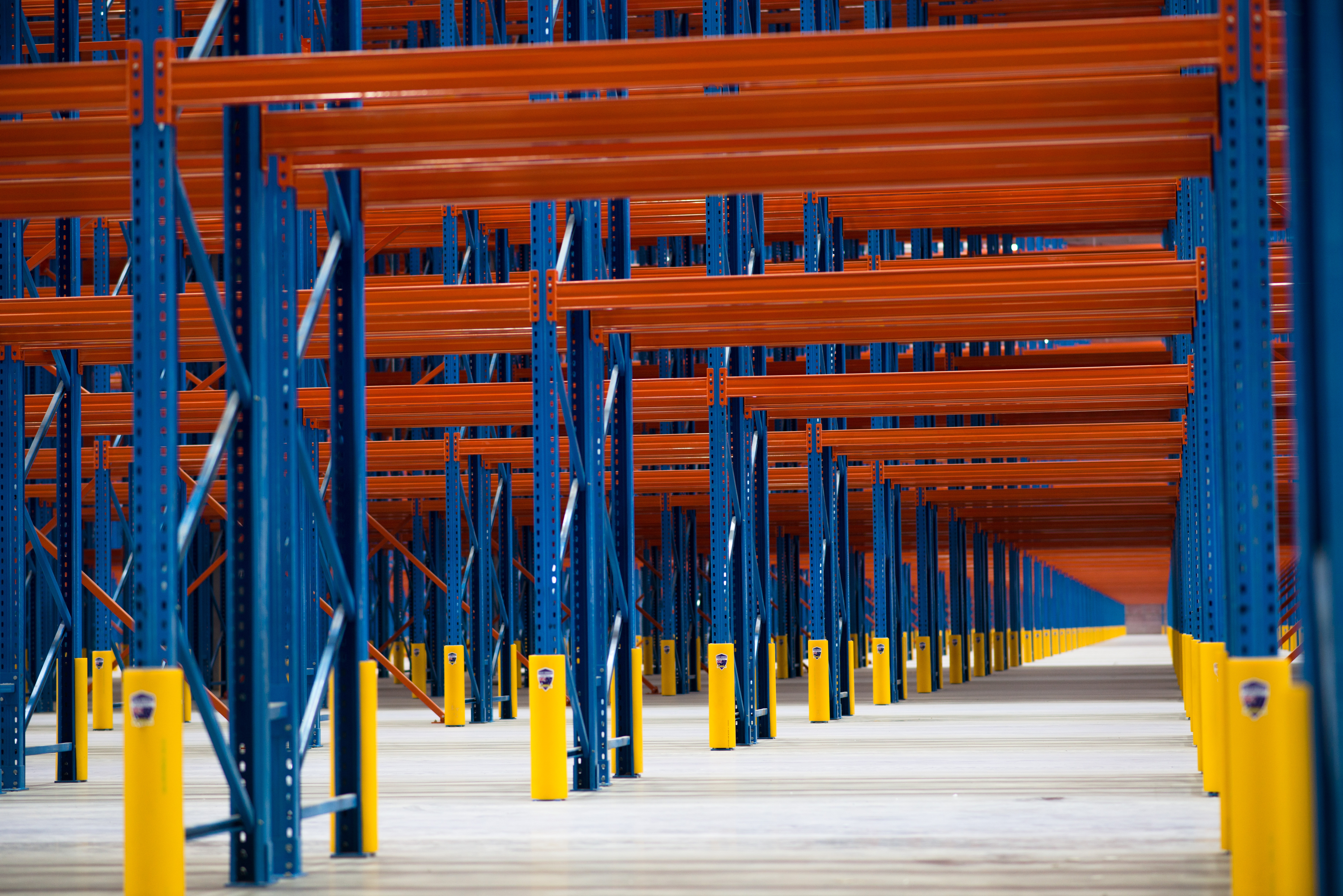 ---