TALGA is a not-for-profit association dedicated to the promotion of the Australian lavender industry. The 'Scentimental Collection' contains nine products which can be ordered via online shopping cart on the TALGA website and/or stockists in each State. Retail and wholesale prices are available.
---
Where to buy

61+412748270
Direct From Manufacturer
We have multiple manufacturers. Please refer to the individual product pages.
---
* All products may not be available at all stores, countries and regions.
---
---
---
---
Contact information
The Australian Lavender Growers Association Inc.
Phone: 61+412 748270
Email us
Visit our website
---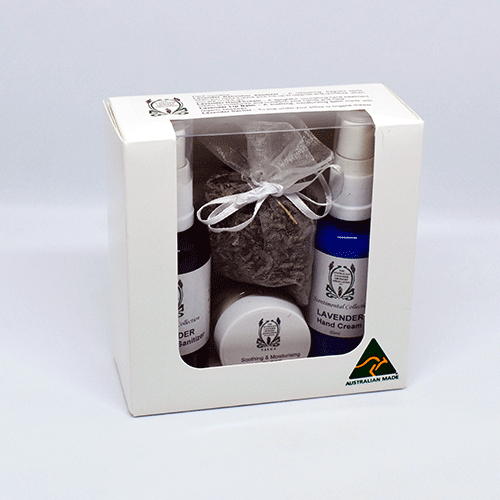 ---