Where to buy

02 47604772
---
* All products may not be available at all stores, countries and regions.
---
---
---
Contact information
Stainless Cookware; Clever Cookware
Unit 6, 116 - 118 Somers Street (Cnr Livingstone St)
LAWSON, New South Wales 2783
Phone: +612 4760 4772
Email us
Visit our website
---
Coupon
Download our coupon for our latest product offering.
Download coupon
---
Brochure
Download our brochure and find out more about our latest product offering, sales and promotions.
Download brochure
---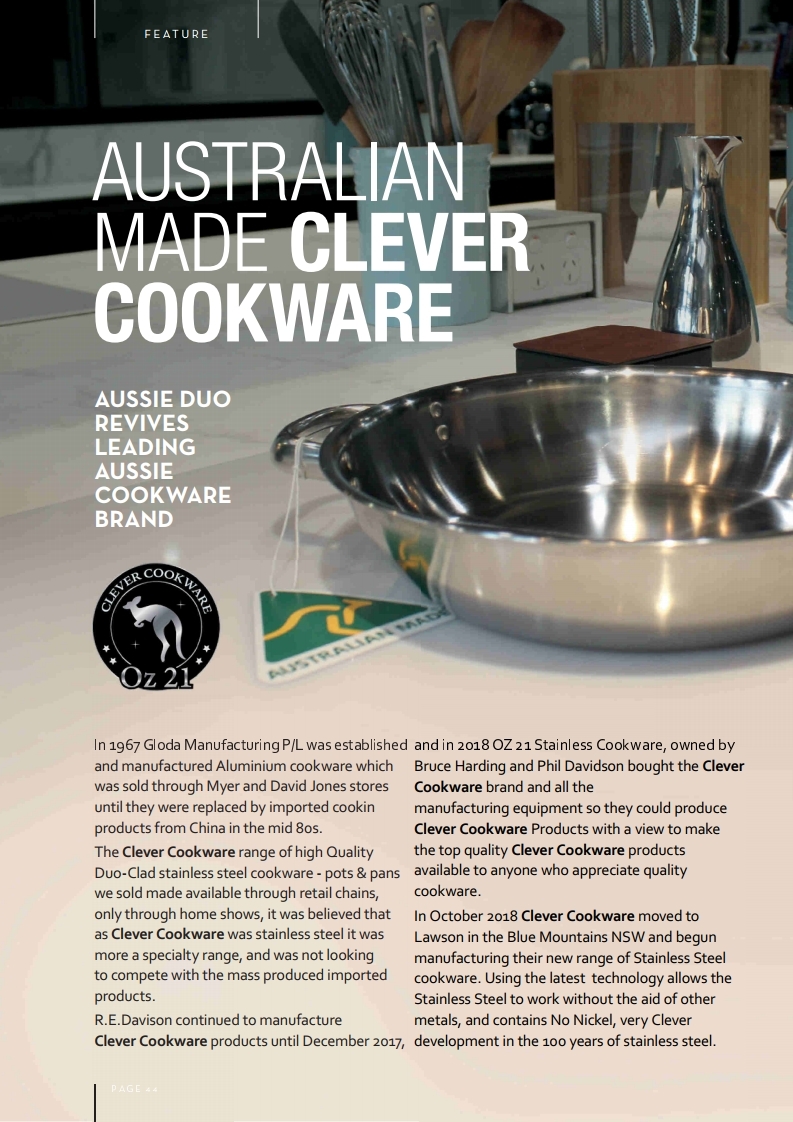 ---