Trust Codes® is one of the world's best solutions to combat counterfeiting, minimise brand damage and reduce consumer risk, at a competitively low cost. Leveraging a serialised QR code with a special mathematical token in it to uniquely identify every product, we help great Australian brands combat product fraudsters.



When a Trust Code is scanned, cloud-based algorithms instantly assess risk and if all is well, assure the customer if the product is authentic.

In the face of product fraud, our customers wanted a clever, easy to integrate solution that would allow consumers to use their smart phone to learn more about the exact product they were purchasing as well as engage with the brand owner.
 
Our team of professionals have experience in application development, food and beverage supply chains, consumer products and building innovative solutions in a variety of segments including payments, financial institutions, FMCG manufacturing, transport and logistics and government.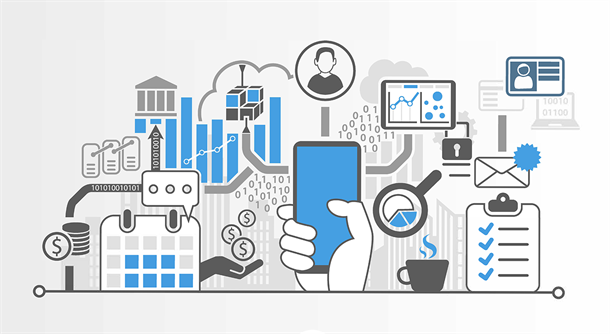 Why Trust Codes® ?
In a world fraught with fake food and other counterfeit consumer products, it's little wonder that consumers want extra reassurance about product authenticity and provenance. Trust Codes® has been helping combat food fraud for over 5 years, and our cloud platform and products are designed from the ground up to protect Australasian brands and preserve their reputation and integrity. We've supported millions of products from local brands take on counterfeiters while helping brands get to know their consumers better.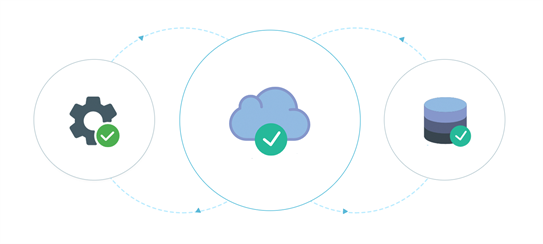 Our cloud based platform has been developed so that every product can be transparent about its provenance and authenticity, using advanced mathematical algorithms to help combat product fraud. Our APIs provide interconnectedness that is essential in the product traceability journey and we engage with consumers via QR codes or NFC.